NOVEMBER 18 (FRI) - EDUCATION DAY
NOVEMBER 17 (THU) - BUSINESS DAY
AGENDA
This year, the largest business event in the Urals will be dedicated to structural changes in the economy at the national and international levels. Russia is in the process of rethinking its technological and financial sovereignty, the structure of which has yet to be formed. Among the priorities are the development of digital infrastructure, the search for new markets and the formation of logistics chains, business activation.
The event promises to be intense  and productive: 25+ round tables, expert sessions and panel discussions; expert participation of key people from the academic and business environment, public sector.
For two days,  participants of the conference  will discuss not only possible scenarios for the development of  Russian economy in the international context, but also new vectors for the development of business education. To ensure the socio-economic breakthrough of the country, managers of a new formation are needed, capable of implementing large-scale projects. For the economy, the training of such personnel is a strategic task. Demand for business education in the context of economic instability is growing with an emphasis on new formats and digitalization.

17
years

Coverage of topical economic issues in the Urals, Russia and beyond
500+
Participants
Attend the conference
annually
45+
Countries
In geographical coverage of attendees
70+
Speakers
Share key research and cases at the conference events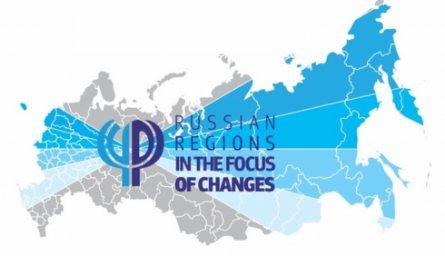 the CONFERENCE PROGRAMME
The programme includes business and academic days, which will include:
Plenary sessions and round tables

Open lectures and workshops from invited experts

More than 20 research session and for the scientific community

Youth Forum

Networking events
Special event within the programme:
Partners' activities

KEY TOPICS OF THE CONFERENCE 2022
Regions of Russia: adaptation and development in the context of new challenges

Macro-scenarios of economic development and changes in global markets

Priorities of the new industrial policy in the regional perspective

Development of logistics routes and building new logistics chains, strategies for entering international markets 


Changing business models, support measures and development tools for businesses and regions

Changing the landscape of Russian business education
Online. During the live streaming, participants will have the opportunity to ask questions to speakers and experts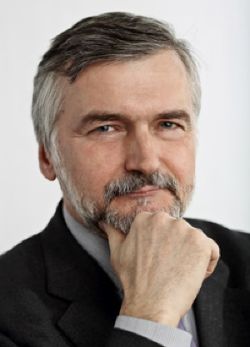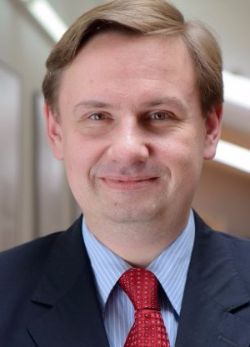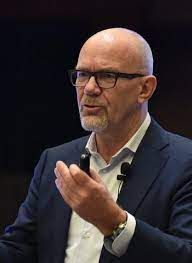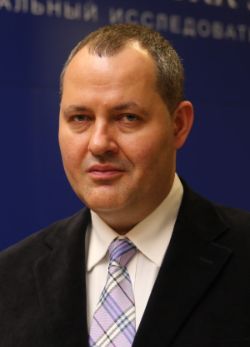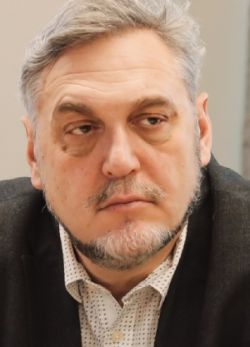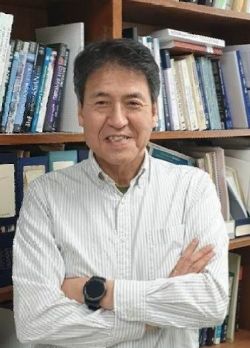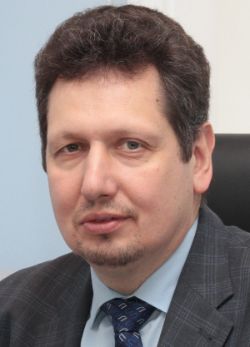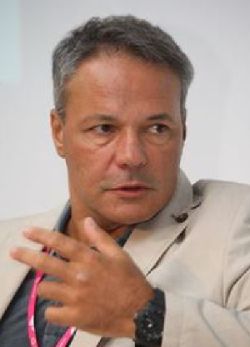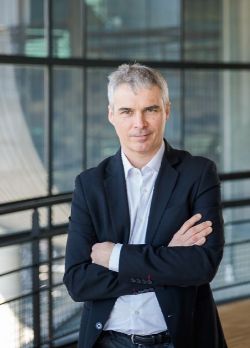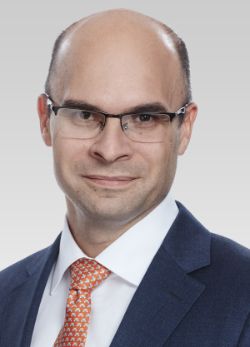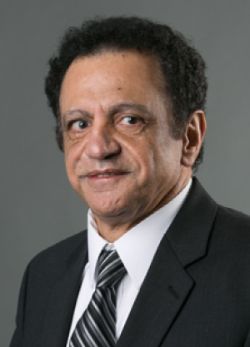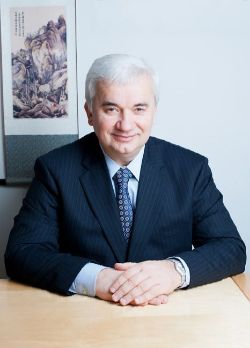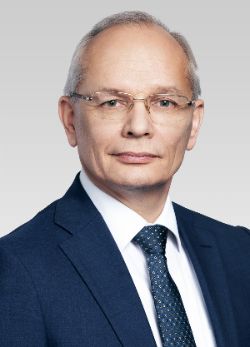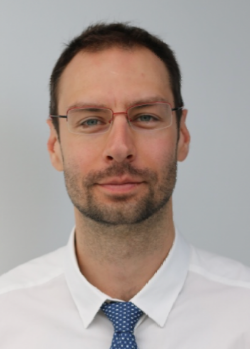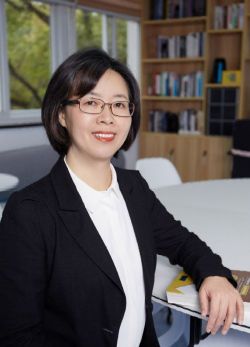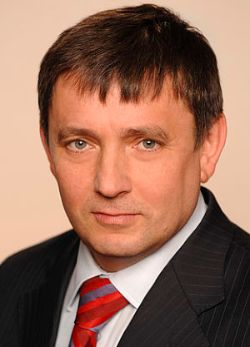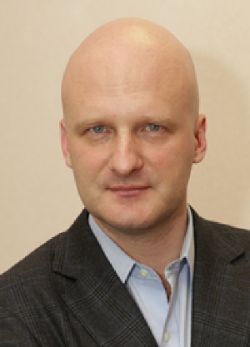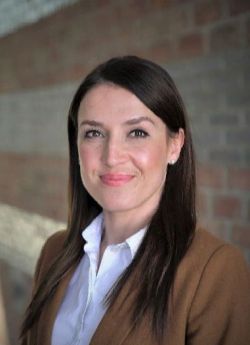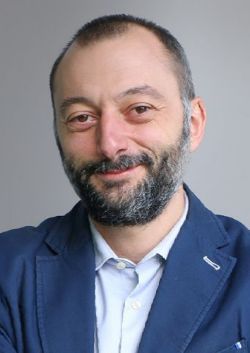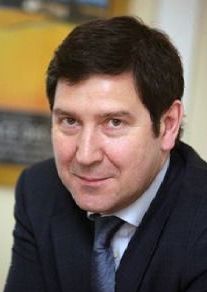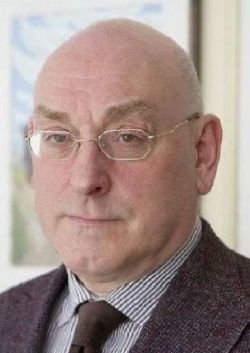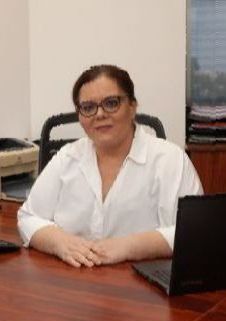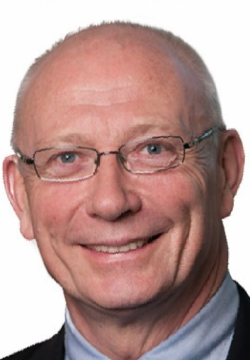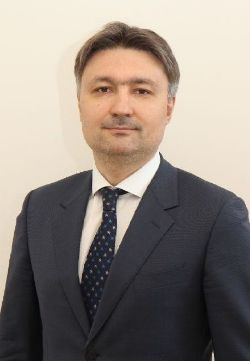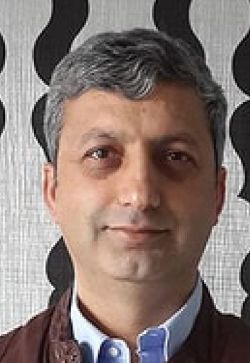 REGISTRATION
PARTICIPATION IS FREE OF CHARGE
Register
Speaker REGISTRATION
Registration of speakers for Research Workshop Day
PARTICIPATION IS FREE OF CHARGE
REGISTER