XV INTERNATIONAL CONFERENCE
Russian Regions in the Focus of Changes
November 10 - 14, 2020
Registration
15
years

Coverage of topical economic issues in the Urals, Russia and beyond
700+
participants

Attend the conference
annually
30+
countiries
In geographical coverage of attendees in 2019
60+
Speakers
Share key research and cases at the conference events
About the conference
BIGGEST BUSINESS EVENT
in the Ural region dedicated to the issues of regional development in the context of global economic trends
The conference speakers are leading Russian economists, international experts in economics and finance, top managers of middle businesses and big industrial companies, government representatives, academia and young professionals.
The Conference events gather more than 700 participants coming from 30+ countries all over the world.

Conference proceedings will be submitted for indexing in CPCI(WoS) and published by "Atlantis Press SARL"​.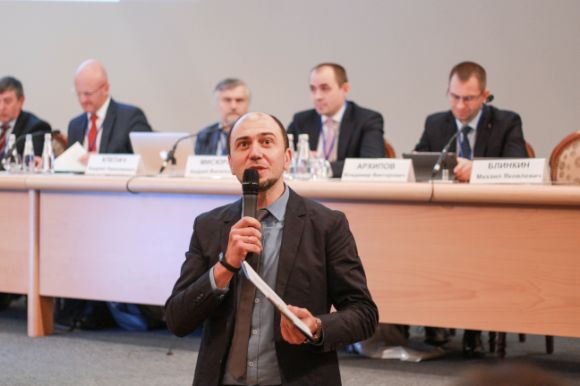 plenary sessions
Topics in 2020:

Searching for the New Normal: Models of Future Education and Labour Market Transformation

The Coronavirus Economic Impact in Russia and Beyond. Recovery Tools

How Impact Universities Affect the International Ecosystem of Education and Corporate Relations?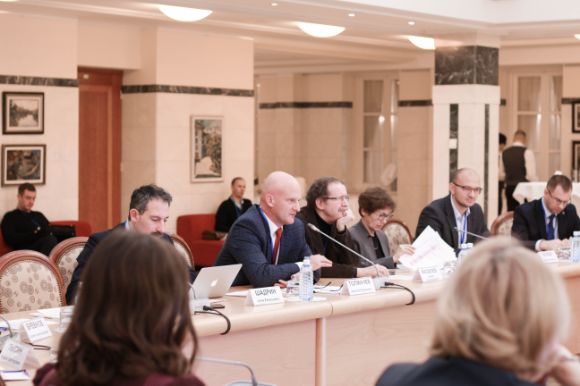 Round tables and special events
National project Ecology and a new economic model for the 'garbage reform': How to make Russian cities clean

Development of industrial platforms and special zones as regional development drivers

Management strategies in the Corona-crisis age

Development of industrial infrastructure

Digital government: Challenges and threats

Internationalisation of business schools in the Coronavirus age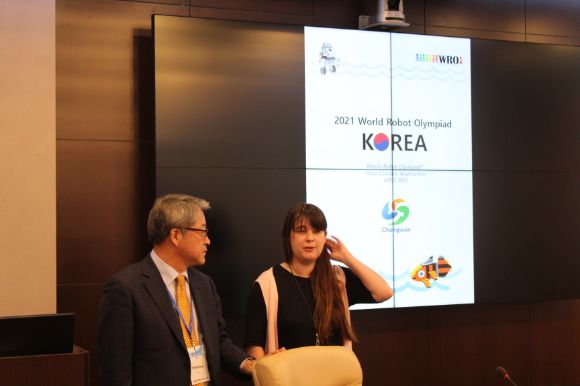 Research sessions and workshops
Academic days feature the events of UrFU research teams, co-organisers from other universities and research institutions.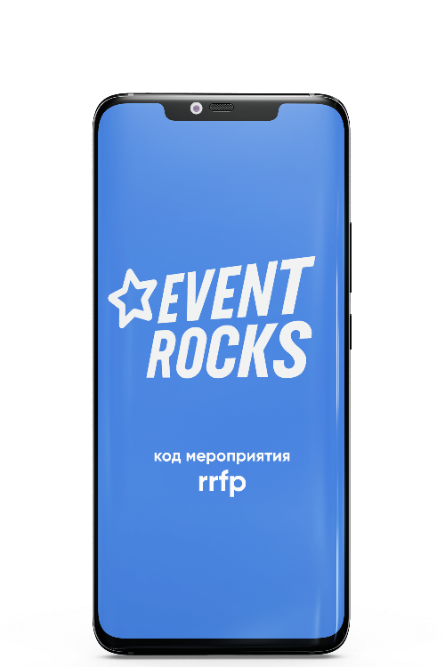 ONLINE NETWORKING AVAILABLE
LIVE STREAMS


IN THE CONFERENCE APP
CONFERENCE SCHEDULE
Full and updated conference schedule with opportunities to add the events into your personal calendar. Access to all live streams, information on speakers and experts
NETWORKING
Opportunities to ask questions to the speakers directly
Polls, surveys, ranking of presentations 
Public and private chats
ACCESS ON ANY DEVICE
Desktop and mobile apps available. Push notifications about selected live streams, quick access to any events 
giFtS FROM CONFERENCE ORGANISERS AND PARTNERS
For every step in the app (profile completion, questions, answers, etc.) you get points. Those you score the most points will receive special prizes from the conference team and partners