ABOUT THE CONFERENCE
The oil market has been undergoing fundamental changes due to a few prime reasons. 
First, mounting concerns about the global environment have been gradually infusing both policy discourse and commercial activity. Local and international policy efforts have led to the narrowing of environmental standards while augmenting energy efficiency through innovation and production of renewable energy have been picking up speed.
 Second, technological advancement in the oil industry has been intensifying its capability to discover and extract more oil. Both the capacity and productivity of conventional oil reserves have been growing, and their output has been complemented by the swiftly growing shale oil industry.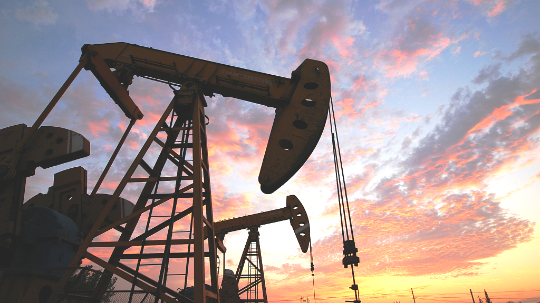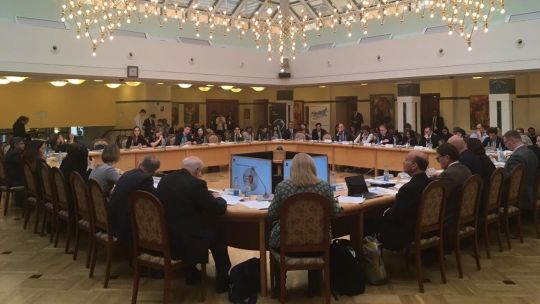 In addition, the COVID19 pandemic, coupled with a price war, has plunged the oil price in the international market, which poses the gravest challenge in its 100-year history.
The current circumstance spells a significant challenge for oil-exporting countries, who account for a substantial portion of the world's oil production. A smooth growth of fiscal expenditure over the last couple of years along with a steep fall in oil revenues has debilitated fiscal stance in most of the hydrocarbon economies. 
At the present fiscal stance in oil-exporting countries, existing financial buffers could be depleted in the next few years. Given the circumstance, oil-exporting countries require fiscal consolidation to lessen their dependency on oil rent or hydrocarbon economy and maintain a smooth fiscal stance. Thus, anticipating and preparing for what comes next will be critical for the oil-dependent countries.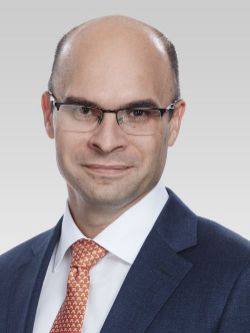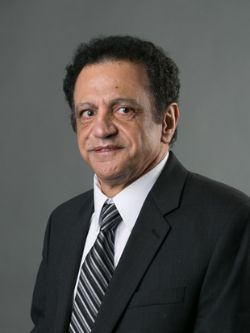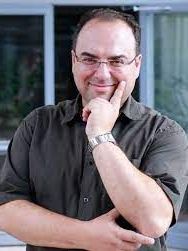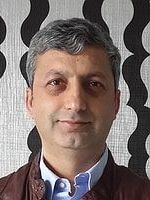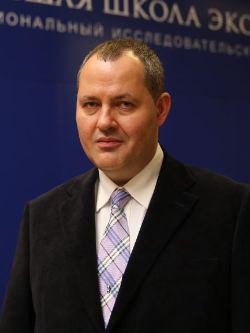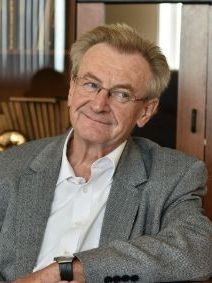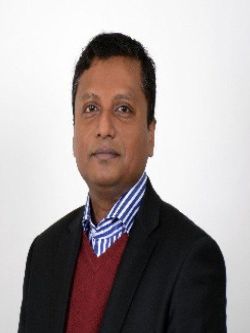 The conference intends to stress on fiscal consolidation to stabilize the macroeconomic performance
The keynotes will address the following issues:
The Resilience of the Russian Economy to the External Shocks Including Oil Price
Oil Price and Fiscal Adjustment in Saudi Arabia
Monetary and Fiscal policies coordination to reduce economic vulnerability
Oil price induced inflation and monetary policy
Future Outlook of Oil Market and Macroeconomic Stability in OPEC Member Countries
Climate Change Policy and the Future of Hydrocarbon Economy
The Resilience of the oil exporting economies to the external shocks including oil price
Hydrocarbon prices and fiscal adjustment in Saudi Arabia
Future outlook of oil market and macroeconomic stability in OPEC member countries
Fracking boom, shale activities, environmental externality
Climate change policy and the future of hydrocarbon economy
Technological advancement and future of hydrocarbon economy
Challenges of hydrocarbon economy: curbing impact of COVID19 Pandemic
Hydrocarbon economy vs green economy
The influence of petroleum industry on environment
Consequences of Fracking Boom: Water, Air and Soil Pollution
Threats and Opportunities of Gas Industry for 2030 Perspective
Threats and Opportunities of Oil Industry for 2030 Perspective
OPEC and Non-OPEC Oil Production and the Global Economy
Oil Price and Exchange Rate Nexus
The influence of oil price on macroeconomic indicators
SUBMISSION RULES
TO REGISTER AS A PARTICIPANT PRESENTING A PAPER, PLEASE FILL IN THE APPLICATION FORM BY

OCTOBER 30TH, 2021

. ABSTRACT AND KEY WORDS (

UP TO 3000 CHARACTERS

) MUST BE ATTACHED TO THE APPLICATION. TO PRESENT A PAPER YOU SHOULD CHOOSE A SESSION CORRESPONDING WITH YOUR PAPER SUBJECT
Texts must comply with the following requirements:
text of your paper must be from 5000 to 10000 words (in MS Word)
1.5 space, Alignment justified
Abstract of your paper must be from 100 to 300 word (including spaces, in MS Word)
Presentation of the paper at the session is limited to 15 minutes
Formatting requirements for paper publication follow as per selected journal requirements
Decision on paper acceptance is made within a week after receiving the application (but no later than November 10, 2021) 
IMPORTANT INFORMATION
Abstract Submission Deadline:

30th October, 2021

Full Text Submission Deadline:

10th November, 2021 

Paper registration fee is only for the presenter of the paper



Publication opportunity
The selected high-quality papers will be published in the following journals