ABOUT THE CONFERENCE
The growth of renewable energy production foster the demand for mineral resources as primary inputs, including Copper, silicon, Lithium, Nickel, Cobalt, manganese and aluminium, are thriving.
Besides, the sky-high growth in some relevant renewable technologies, including solar photovoltaics (PV), wind turbines, electric vehicles (EVs) and battery storage, emerges as the critical phenomenon for increasing demand for these metallic minerals. In particular, the global electrification process and trend largely depend on energy storage based on the supply of battery metals.
The statistic shows that since 2010, the average amount of minerals needed for a new unit of power generation capacity has increased by 50% as the share of renewables has risen. The sources of those minerals are highly concentrated among a few countries, including Australia, Peru, Chile, China, Indonesia, USA and Russian Federation.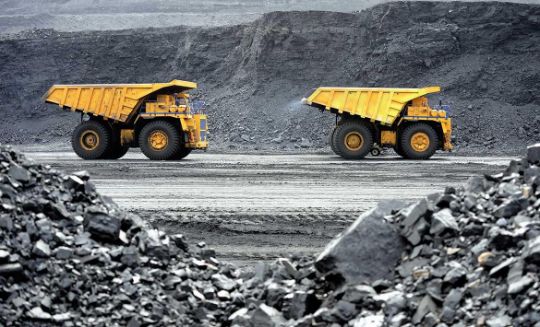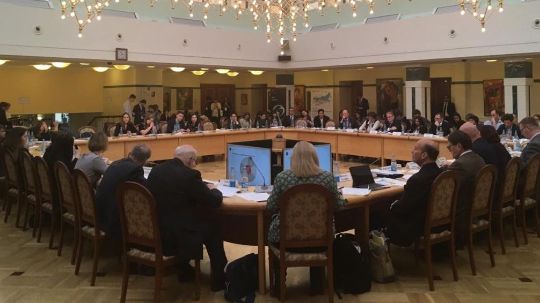 However, many countries are committed to increasing the share of cleaner energy in their Sustainable Development Goals (SDGs) and National Determined Contribution (NDC).
Given the essential role of critical minerals for deployment of renewable energies, this conference intends to highlights the responses of global mineral markets to the global energy transitions. 
As such, the conference aims to stress a few interrelated aspects: the global mineral market supply chain, the commercial potential of renewable energy, socioeconomic and ecological responses in Russia and globally, and the policy challenges. 

The keynotes will cover the following issues related to mineral markets and clean energy transitions:
The response of Mineral markets to global energy transitions
Mineral markets and climate events
Demand and supply sides of mineral markets in renewable technology handling
Mineral prices and renewable energy targets of the countries
Geopolitics of mineral supply chain
Mineral production and economic policy uncertainty
Co-benefiting business model for mineral-based clean energy transitions
Russian mineral exports and global energy transitions
Russian mineral industries and hydrocarbon revenue income
Determinants of Renewable energy
Clean energy and smart city
TO REGISTER AS A PARTICIPANT PRESENTING A PAPER, PLEASE FILL IN THE APPLICATION FORM BY

OCTOBER 30TH, 2022

. ABSTRACT AND KEY WORDS (

UP TO 3000 CHARACTERS

) MUST BE ATTACHED TO THE APPLICATION. TO PRESENT A PAPER YOU SHOULD CHOOSE A SESSION CORRESPONDING WITH YOUR PAPER SUBJECT
Texts must comply with the following requirements:
text of your paper must be from 5000 to 10000 words (in MS Word)
1.5 space, Alignment justified
Abstract of your paper must be from 100 to 300 word (including spaces, in MS Word)
Presentation of the paper at the session is limited to 15 minutes
Formatting requirements for paper publication follow as per selected journal requirements
Abstract Submission Deadline:

30th October, 2022

Full Text Submission Deadline:

10th November, 2022

Paper registration fee is only for the presenter of the paper
The selected high-quality papers will be published in the journals